The Dee Autumn Head takes place on the River Dee in Chester. Crews race from the A55 'motorway' bridge to Dee Lane. A distance of just under 4000m.
It is a processional head race with events for all boat classes and age groups.
The next race is on 29/10/16.
2015 Results.
Division 1: Time order, By Event
Division 2: Time order, By Event 
_____________________________
The event is held under the Rules of British Rowing, the Rules of Racing and Row Safe.
Final Draw for 2015 Dee Autumn Head. Including boating times and locations
Information for Competitors:
Queens Park High School are providing car parking for £3 per day. 
Queen's Park Road, Chester, Cheshire CH4 7AE,
Download poster HERE
Updated Competitors information 
Safety plan
Event Risk Assessment Dee Autumn Head
A massive thankyou to our sponsors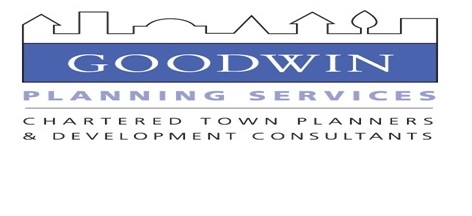 Previous Results
2014: Division 1 Division 2